YOUR BESPOKE EVENTS ORGANIZER
Our approach
Teisseire Consulting was born out of a conviction : organizing a luxury event requires a follow-up down to the last details.
Our clients satisfaction is our priority. To succeed in this mission, we focus first and foremost on building a genuine relation with you, in order to understand your needs and expectations, and to see how to respond to them in a personalized way. Our expert team will guide you all along the preparation of the event, and will exercise its creativity to find solutions tailored to your demands. We are committed to delivering an excellent and flawless service.
To meet your demands is our passion, we have made it our job.

Our expertise
With an experience of over 10 years in the field, Teisseire Consulting's members offer premium quality services. We are used to organize events with tremendous precision, professionalism and ambition in a variety of sectors:
Hotels and lodging
Our thorough knowledge of the landscape of luxury hotels enables us to advise you and help you choose the best accommodation for you and your guests. A member of our team will work on a proposal, and address it to you forthwith.
All our services include :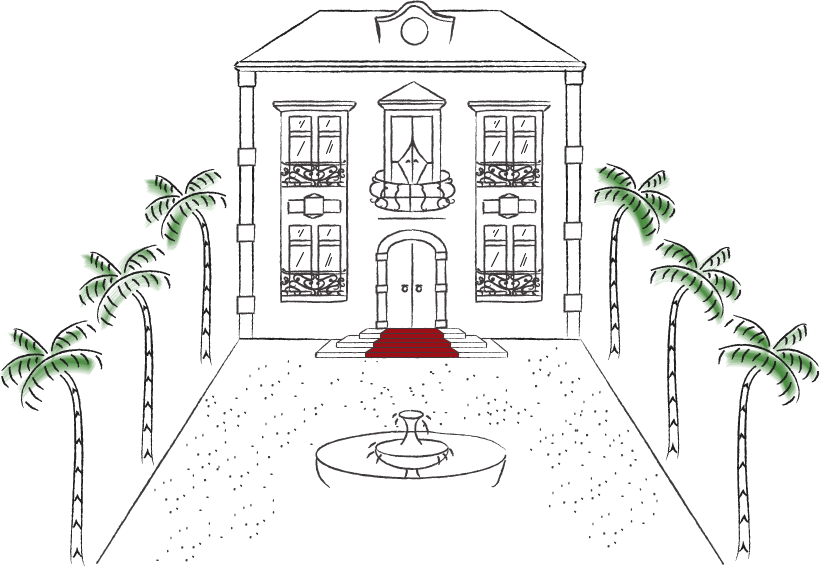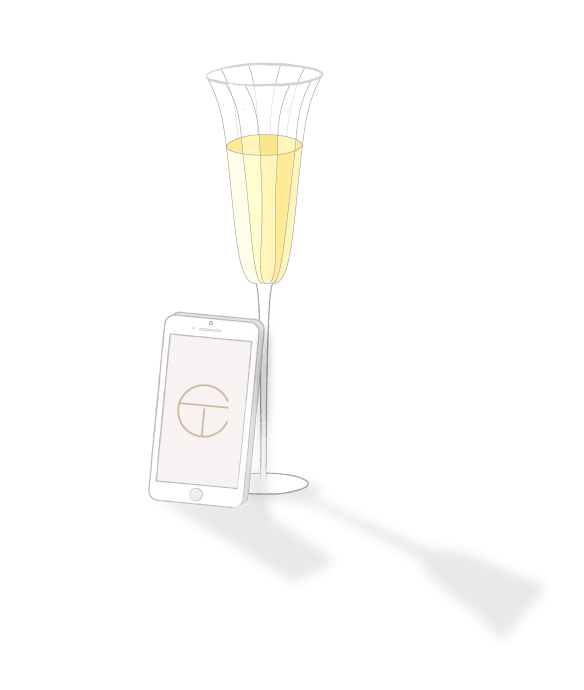 Events and logistics
A simple dinner, a business seminar, an ad hoc meeting or a longer event… Each project is unique, and can be customized with the expertise and know-how of Teisseire Consulting.
A member of our team will accompany you from the search of the place to the day of the event. We organize all kinds of private events : meetings, breakfast, lunch or dinner, cocktails, dancing party, launch of a new product, etc.
If you are looking for a place for a meeting or a restaurant, we will suggest original and singular places, adapted to your requests. Our team keeps abreast of the latest news on the global market.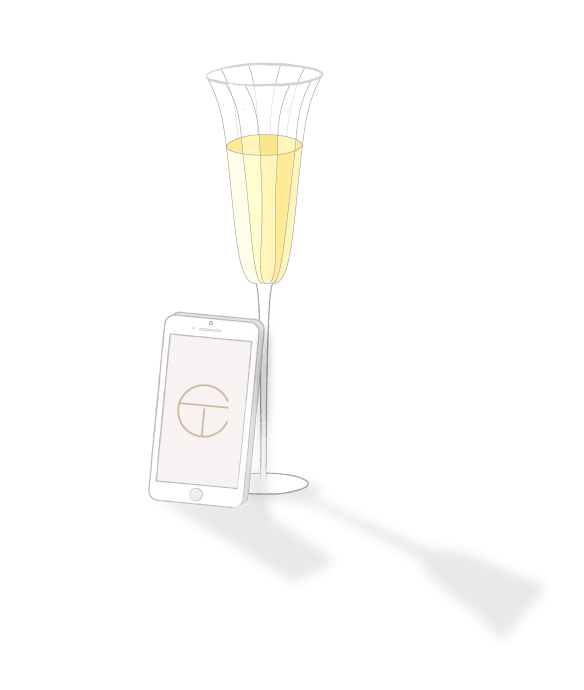 Concierge services
We take reservations in the best restaurants, organize the activities of your choice, and assist you with your last minute requests.
Our janitorial service is reachable 24 hours a day, and is pleased to answer your requests :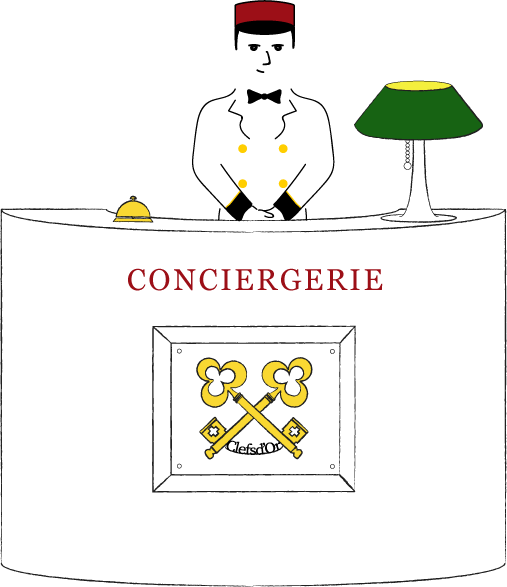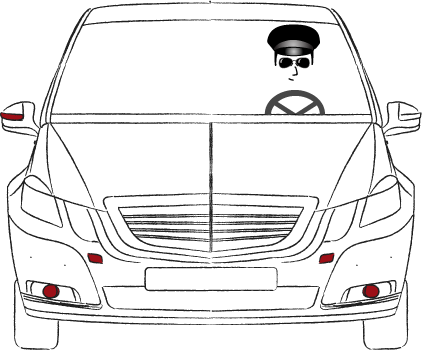 Transportation and private aviation
In order to offer you a memorable service, Teisseire Consulting can handle your whole transportation and transfers. For that purpose, we have selected two high quality providers with whom we have been working for years.
We know that they will bring you entire satisfaction.
However, we can work with the company of your choice on request.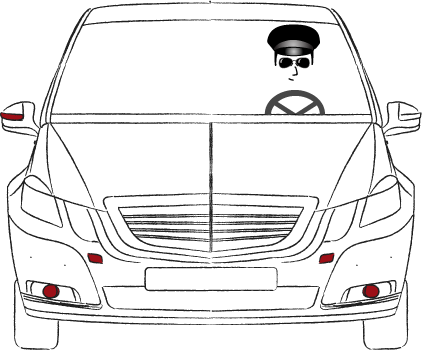 Booking an exclusive villa for your private events
Weddings, wedding anniversaries or family celebrations : some of your private events deserve to take place in an exceptional location.
Teisseire Consulting Real Estate will help you find the perfect place to book and assist you until the day of the feast.
We offer to :
No operating fee for the tenant.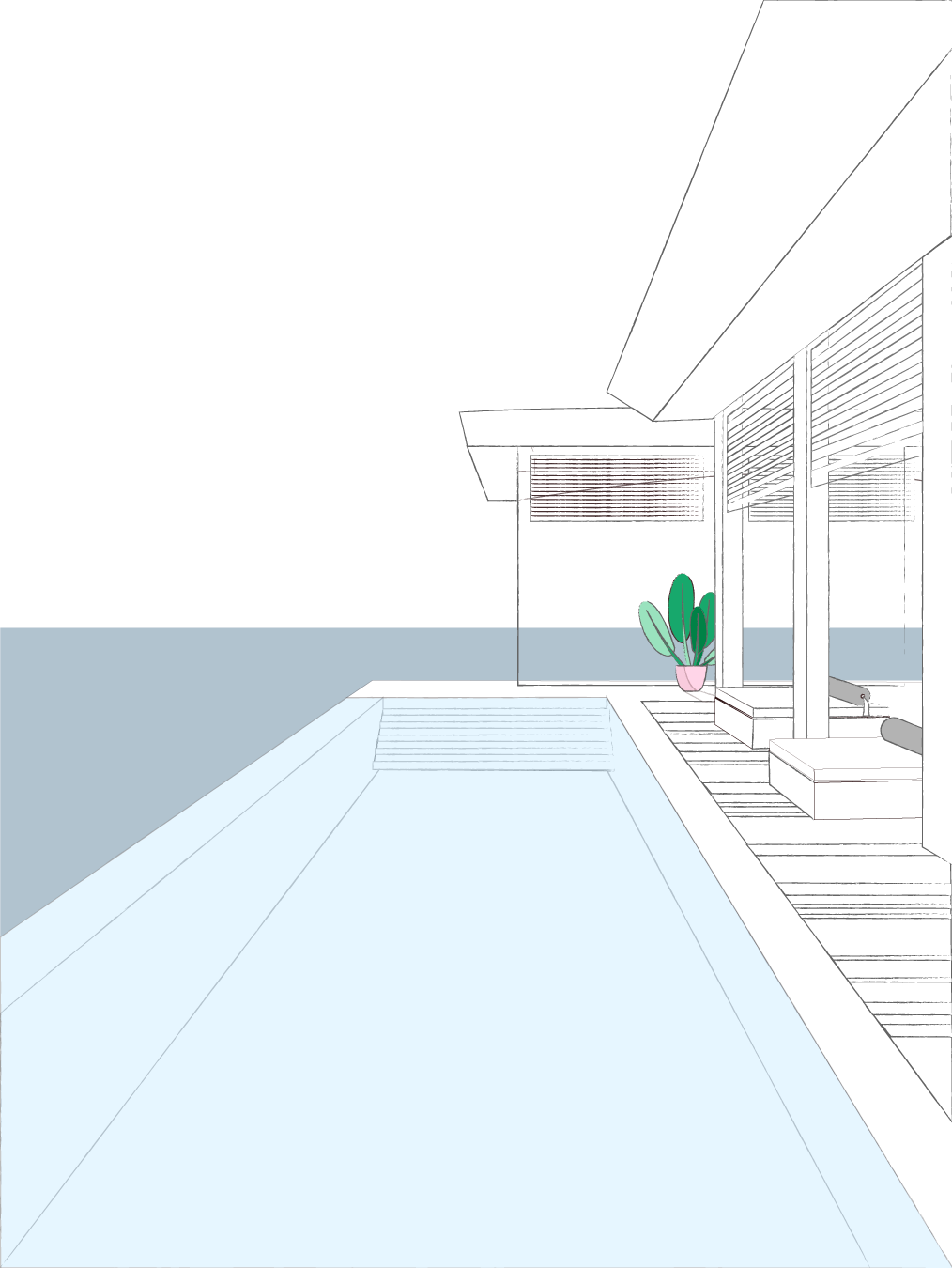 Our events
For several years now, our clients have trusted us to organize their events in various fields : high jewelery and fashion, music, sport, industries...
Here is a sample of custom events created for our guests :
Driven by the ambition of making the organization of luxury events easier, we created Teisseire Consulting in 2016. Over the years, we have acquired all the savoir-faire required to turn your project into a unique high-end, tailored event, and thought-through down to the last details.
Our profiles and skills are complementary, which is why we work closely together. All our other team members are recruited with care and trained in VIP treatment. When needed, we call upon other project managers whom we trust and who share the same values and meet the same high degree of requirements.